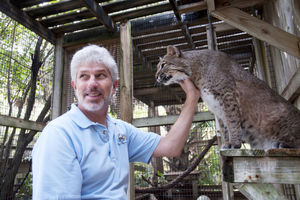 By John Curtin Home Inspector
Content Approved and Protected
Located near Interstate 95 Busch Wildlife Sanctuary provides a natural environment for all ages where one can interact with many of the indigenous species of Florida in an up close and personal way. One of the founding members of the Sanctuary is David Hitzig whose lifelong dream of helping injured animals was realized in 1994 with the creation of the Sanctuary. Currently, the Executive Director of Busch Wildlife Sanctuary, David Hitzig was born in Miami in 1962. As a teenager his chosen form of rebellion was to explore the woods and wild animals around his home. His avocation became a vocation when at 21 years old David began a career working with animals and studying to become a Naturalist. David's love for wild animals earned him a reputation as a local Dr. Doolittle and people would bring him injured animals they had found. In 1983 David and three friends saw a need for a facility that could care for these injured creatures. Thus began a partnership with the Audubon Society. While the Audubon Society is a venerable organization its mission statement was not designed to support the goals of a wildlife refuge and so their relationship ended in 1989. Shortly after Hurricane Andrew, David was introduced to the wonders of Jupiter's Loxahatchee River and its surroundings by a friend who lived here. In 1992 David moved to Jupiter bringing his work with injured animals with him.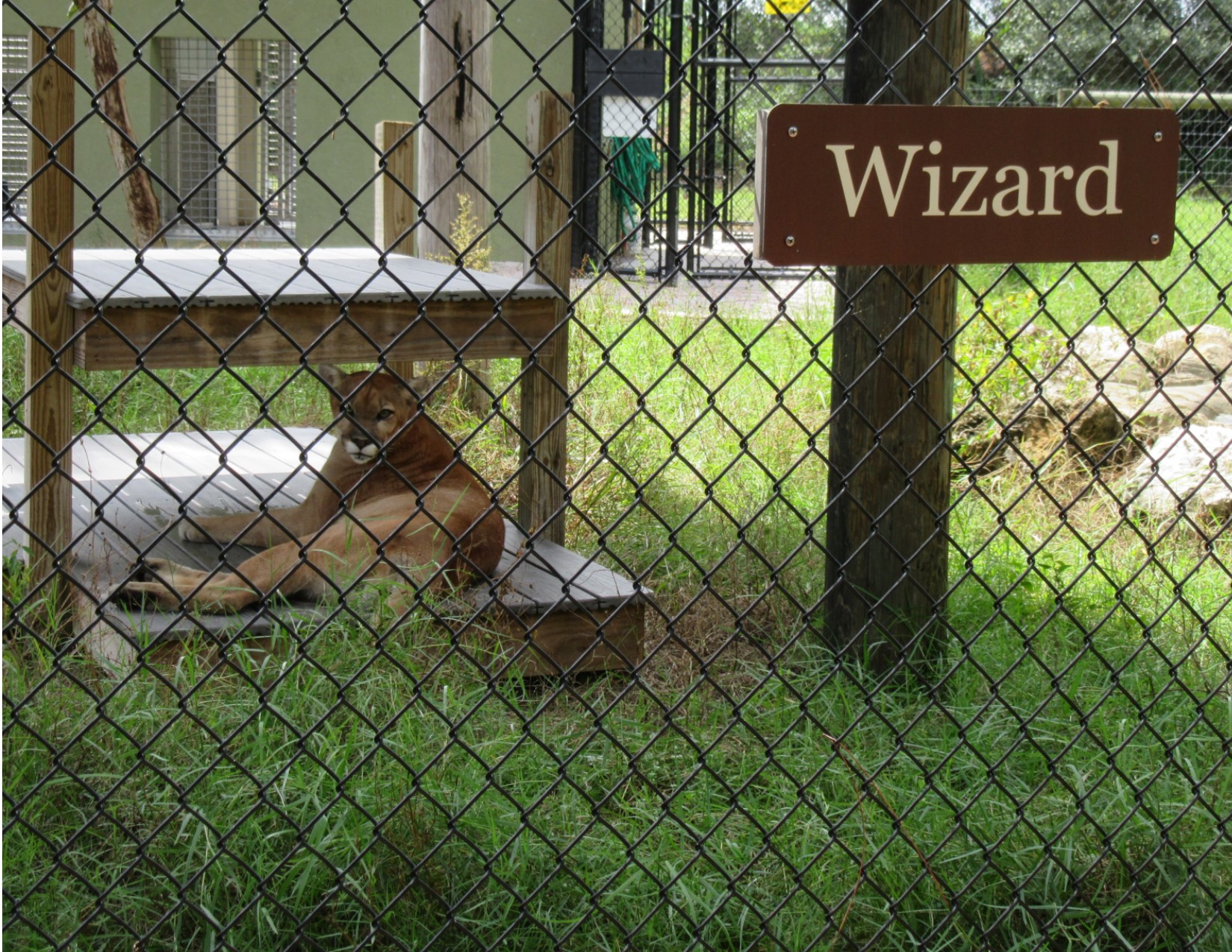 David's day time job was making presentations focusing on educational wildlife programs to schools and other interested organizations. But due to his reputation and concern he once again found himself running a clinic for injured animals out of his house. In 1994 Peter W. Busch found an injured owl and when attempting to find the owl care he ran into multiple dead end's until he was put in touch with David. Peter and David saw a need for a facility that would care for injured wild animals inhabiting Jupiter and the greater surrounding area. With a growing human population in the area more and more animals were getting injured due to interactions with automobiles, guns, poisons and domestic pets.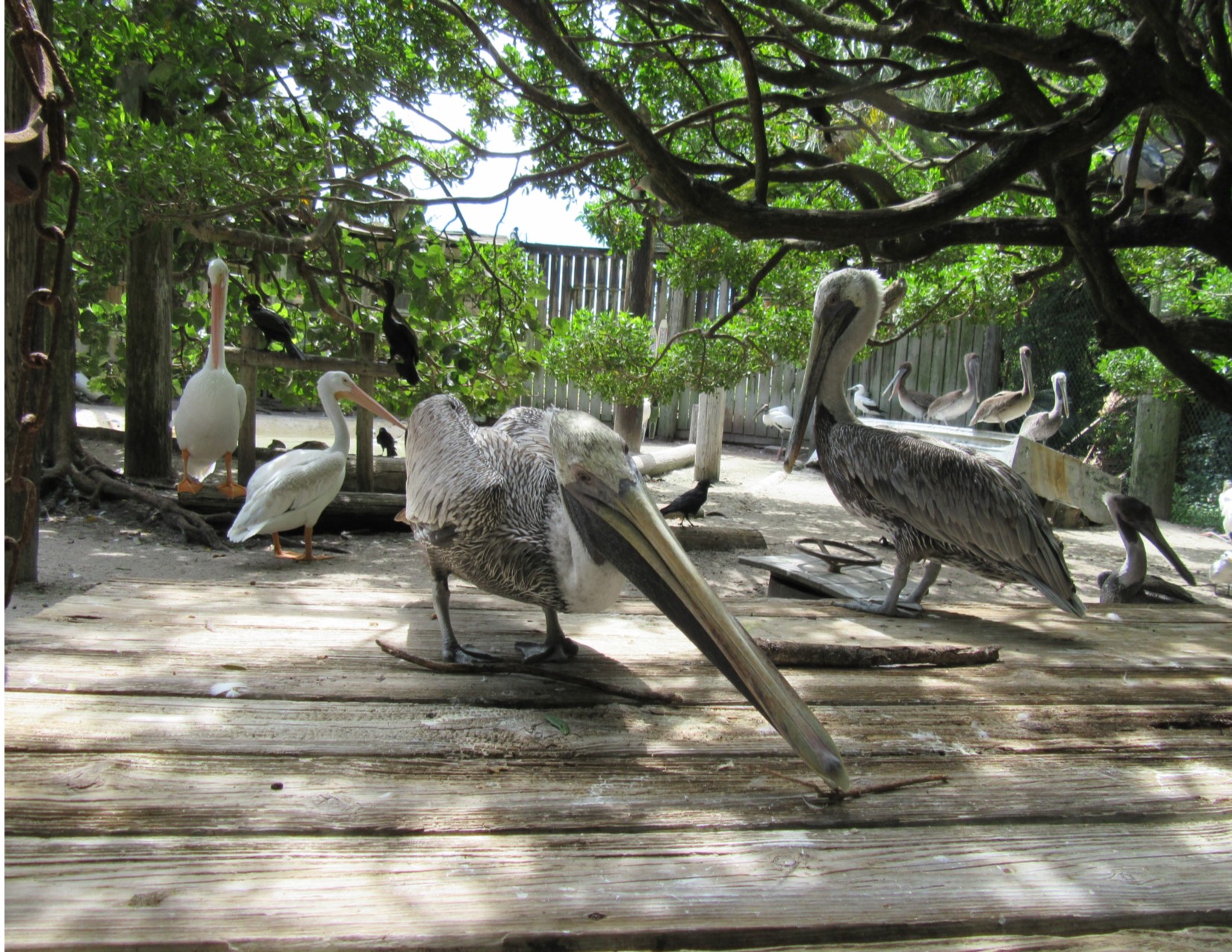 Peter Busch, a member of the Busch Beer family, was a successful businessman in his own right and having his own desire to help injured wild animals Peter and David teamed up to form The Busch Wildlife Sanctuary. Expanding from David's original vision of care and rehabilitation for injured animals the pair were able to treat injured animals, offer long term care for those who could not be released and create a facility where the general public could interact with wildlife up close and personal and partake in environmental education programs, all of which is presented in Florida's natural habitat.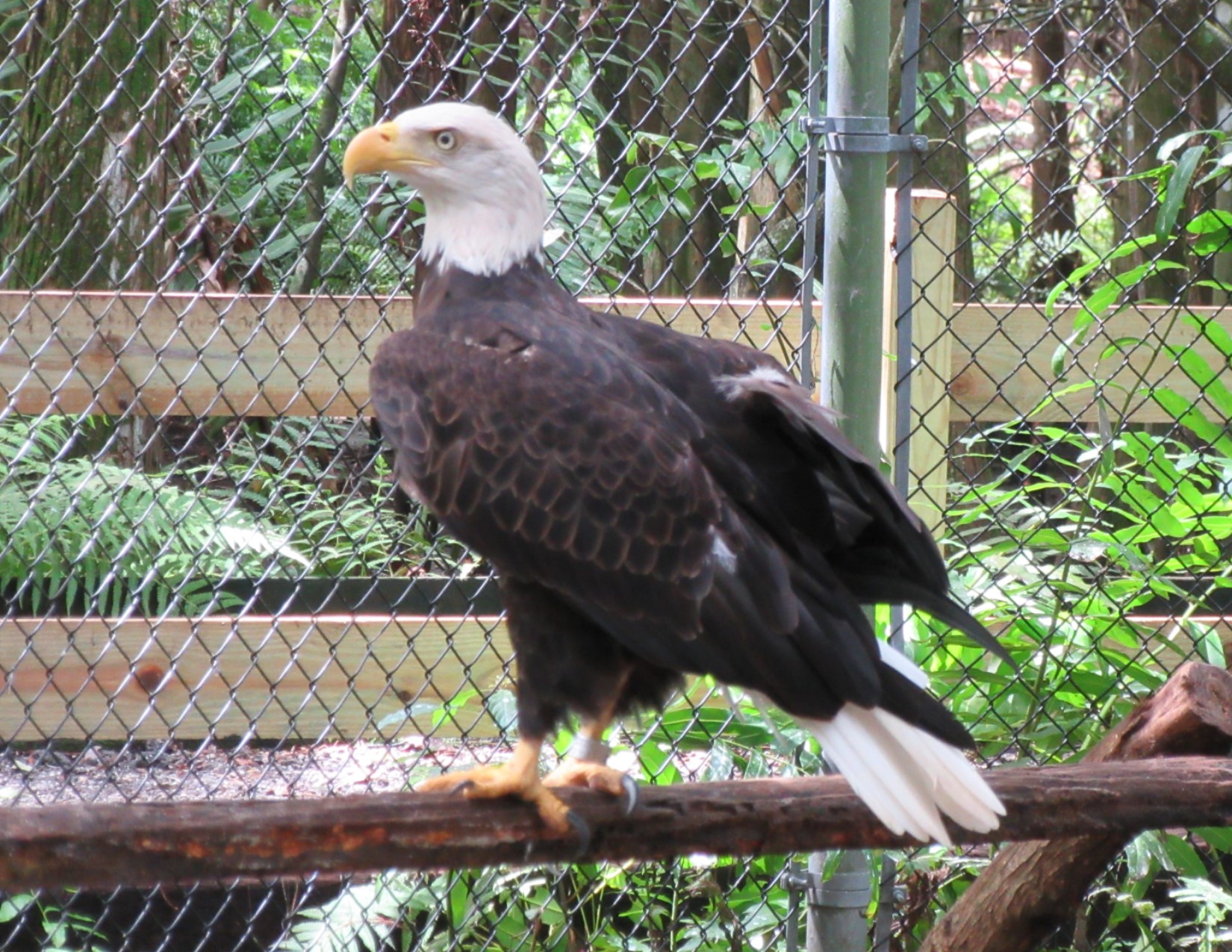 Looking for a permanent home David was in talks with Palm Beach County regarding locating a facility at what is now Riverbend Park. In 1996 David was making a presentation at Jupiter High School where a young Ms. Dent was in attendance. Her father, Richard Dent, was the director of the
Loxahatchee River District (LDR) and after a discussion with his daughter that night he sought out David to discuss a potential partnership. Richard, along with Clinton Yeakes, also with the LDR, navigated the legal obstacles and in 1997 Busch Wildlife Sanctuary partnered with the Loxahatchee River District and as a result the current facility was constructed on its property located east of I-95 and south of Indiantown Road.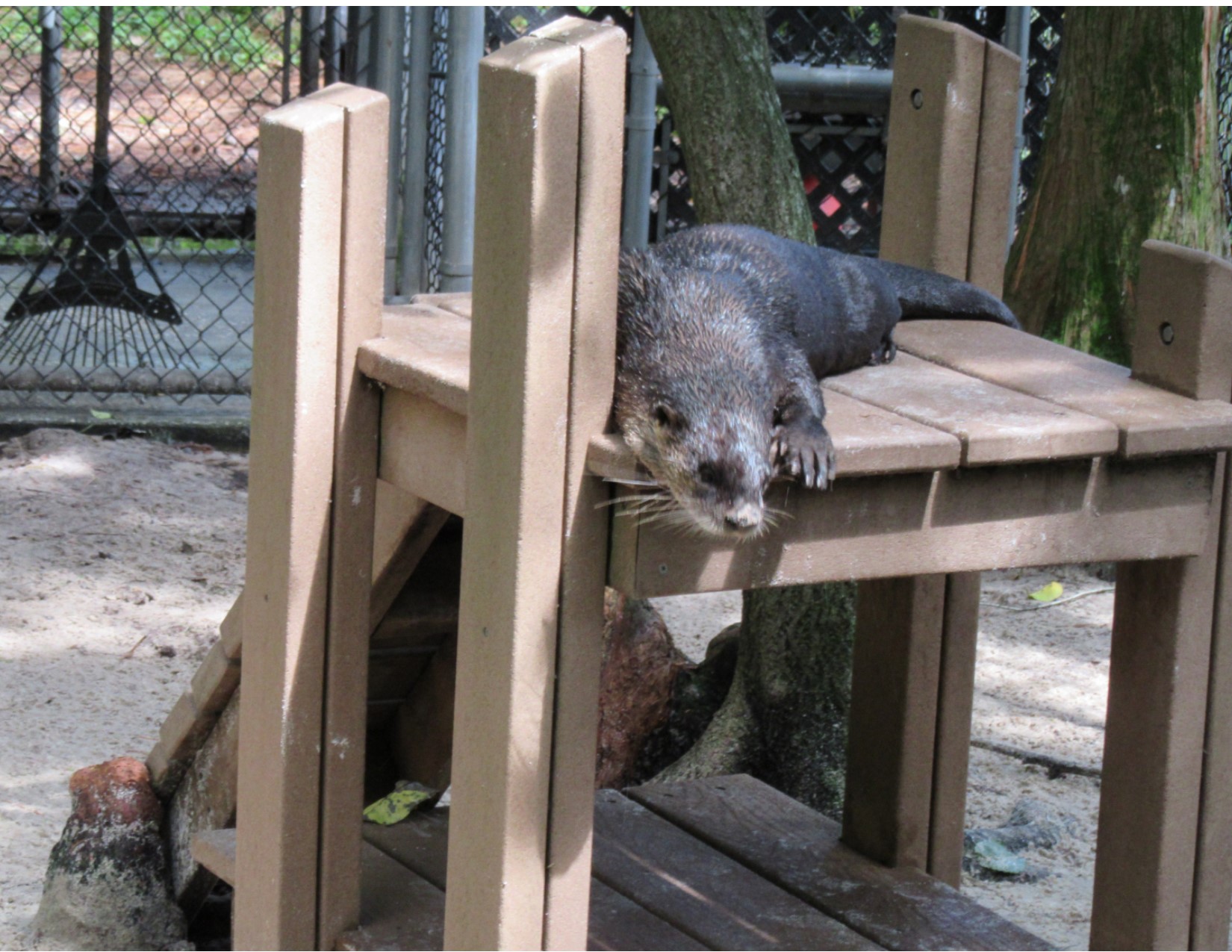 In a typical year the facility staff of approximately 20 will treat some 5,000 injured animals. Another 500 native animals call the Busch center their permanent home because their injuries prevent them from being released into the wild.
While exploring the 25-acre facility and wandering along its one plus miles of trails and boardwalks the visitor will interact with larger animals such as bears, panthers, deer and the American alligator and crocodile. Birds encountered will include bald eagles, owls, osprey, birds of prey and every type of water fowl. You will also find the venomous rattlesnake and coral snake along with many others and the ground animals which are their prey. Round off your adventure with fox, turtles, racoons and peacocks. Most of the animals live in environments which represent their natural habitats. Some ____ different local species call Busch Wild Life Center home.
Throughout the day the staff offers interpretive demonstrations with many of the animals where you and your children can get up close and personal with the full time residents. Picnic facilities offer a place to enjoy a snack or your lunch and a gift shop enables you to take you memories home with you.
Admission to Busch Wildlife Center is FREE but organized groups such as private tours, schools, clubs, scouts, birthday parties and others are required to contact the Sanctuary's education office in advance to arrange their visit.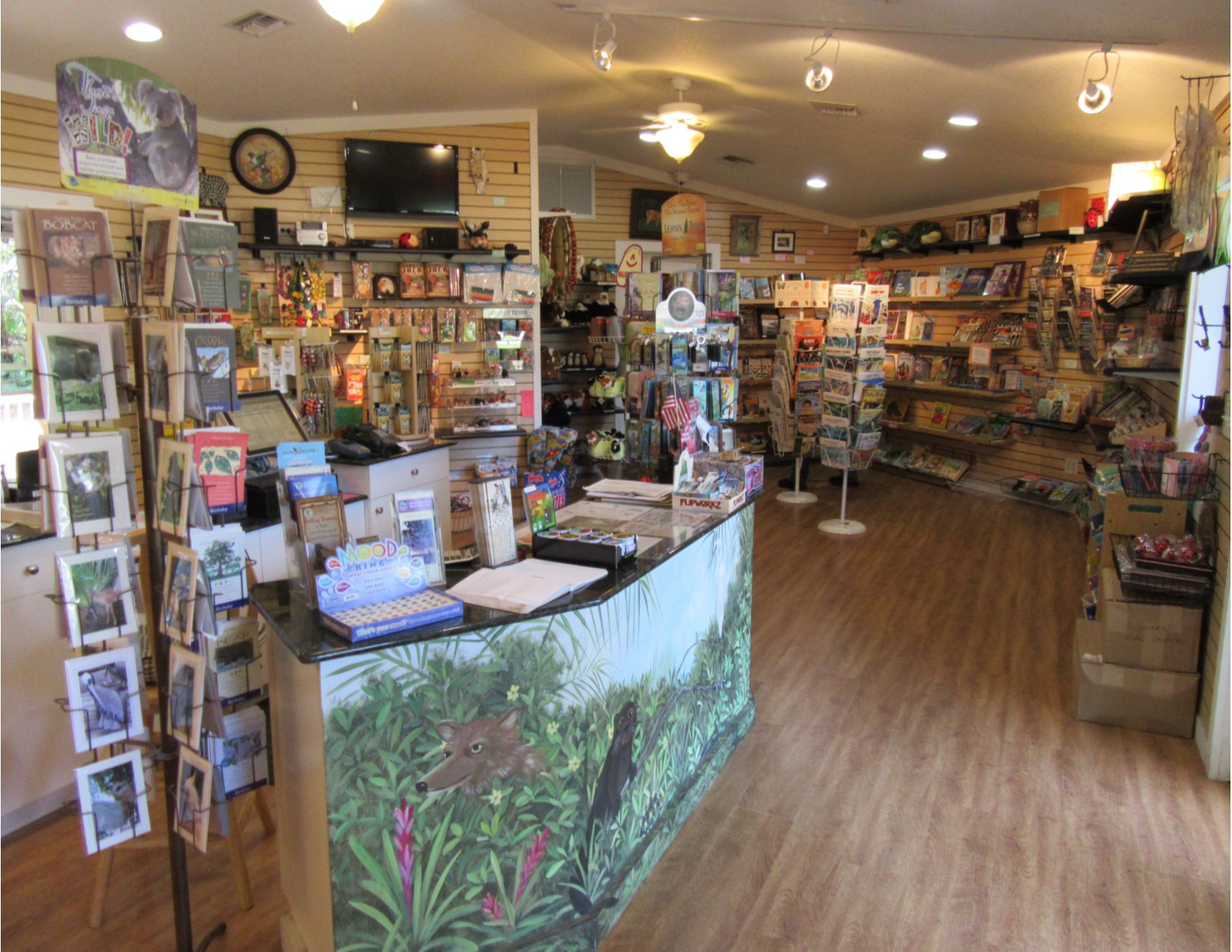 Annually Busch Wildlife Sanctuary has over 100,000 visitors. Busch Wildlife Sanctuary is a non- profit 501(c)3 organization. And while David's dreams as a youth may have been the impetus for the present facility he will be the first to remind you that it was the dreams and dedicated work of scores of people that created Bush Wildlife Sanctuary.
Busch Wildlife Sanctuary receives no government funds so their financial support comes from caring people just like you. Local youth receive community service hours for volunteering and the adult volunteers find the community at Busch rewarding. It is exciting to see how much the Sanctuary accomplishes each year. However, they are able to do so only with the help of benefactors, friends, members, volunteers, and local businesses.
Busch Wildlife Sanctuary offers a fun and educational experience that you can come back to many times over. At Busch you will learn about Florida's natural inhabitants and environs before the expansion of the local population and which still exists west of Interstate 95.
For more information go to the Busch Wildlife Sanctuary at: http://www.buschwildlife.org/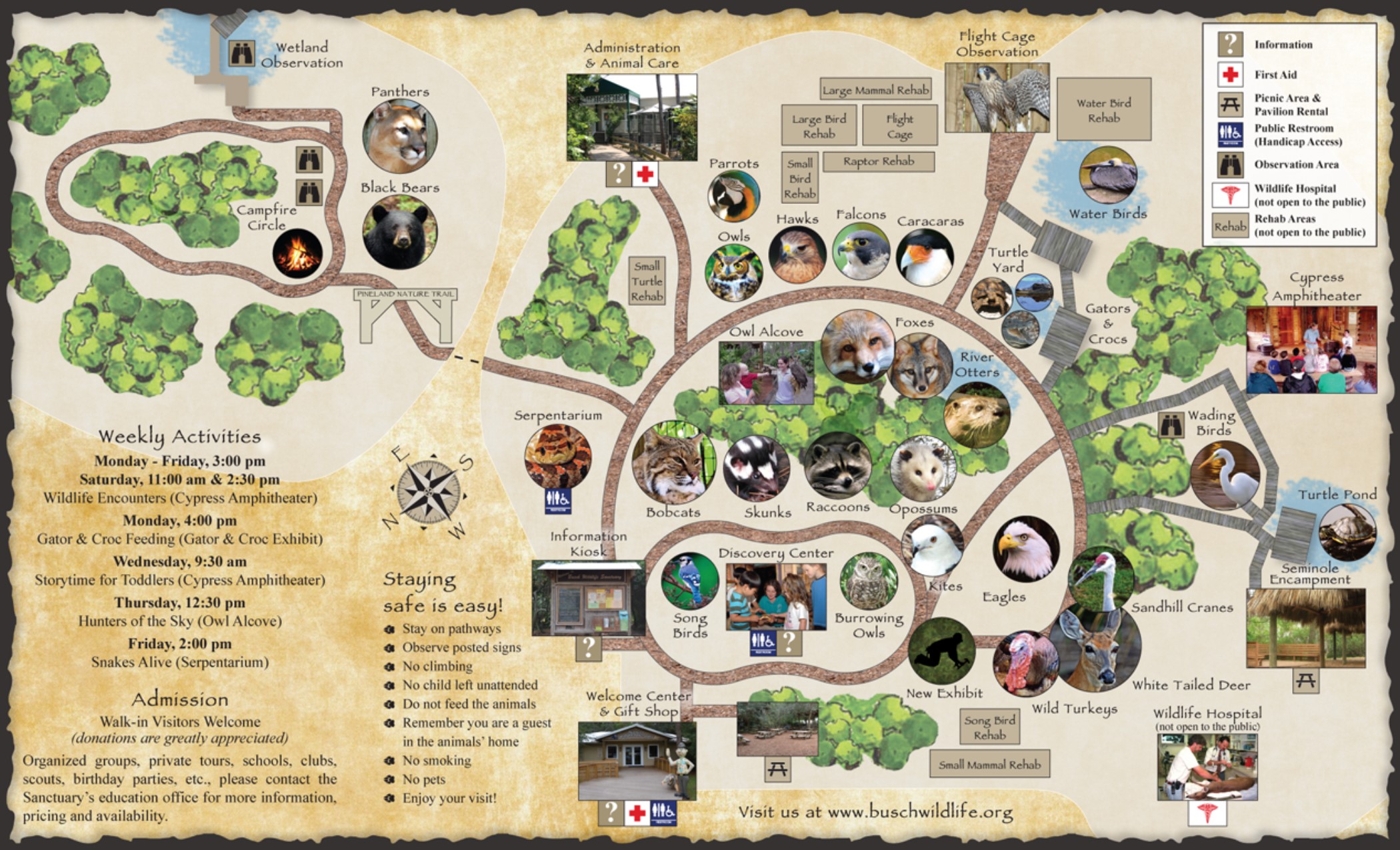 2500 Jupiter Park Dr, Jupiter, FL 33458 Phone: (561) 575-3399
Hours:
Sunday - Closed
Monday - 10AM–4:30PM
Tuesday - 10AM–4:30PM
Wednesday - 10AM–4:30PM
Thursday - 10AM–4:30PM
Friday - 10AM–4:30PM
Saturday - 10AM–4:30PM